Since 1981, Pool King has not only been selling swimming pools, we've been here to help you keep all systems running smoothly. Our employees have the knowledge and experience to help you maintain crystal clear water with the right treatment systems and filtration for your pool. We have thousands of parts in stock for many brands of filters, automatic pool cleaners, chlorinators, and pools. Bring in the part that needs replacement or your manual and our friendly associates can identify the correct item you need and give installation tips as well. If you're not a do-it-yourselfer and your pool pump or automatic cleaner needs repair, we provide in-store drop-off repair service for the products we sell.
Water Treatment Systems
Keeping your pool water sparkling clean has never been easier. We carry several leading easy-care water treatment systems: Sustain®, Baquacil®, and Simple Salt™. If you have any problems or questions, bring a water sample into the store for free testing.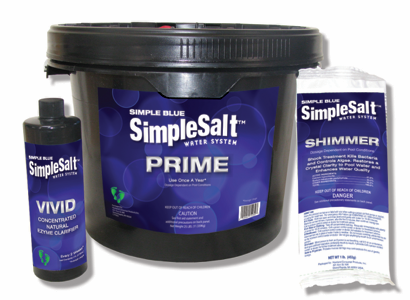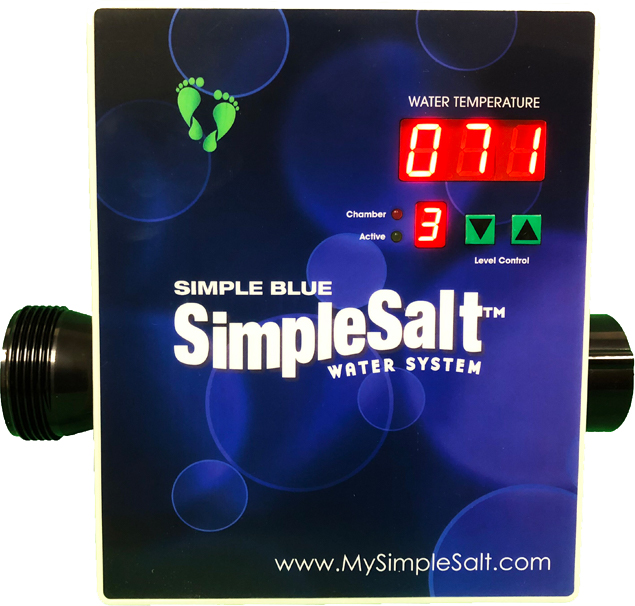 SimpleSalt Water System™, a hybrid low-salt system for above ground swimming pools. It is non-corrosive and will not void the pool warranty like most traditional salt systems.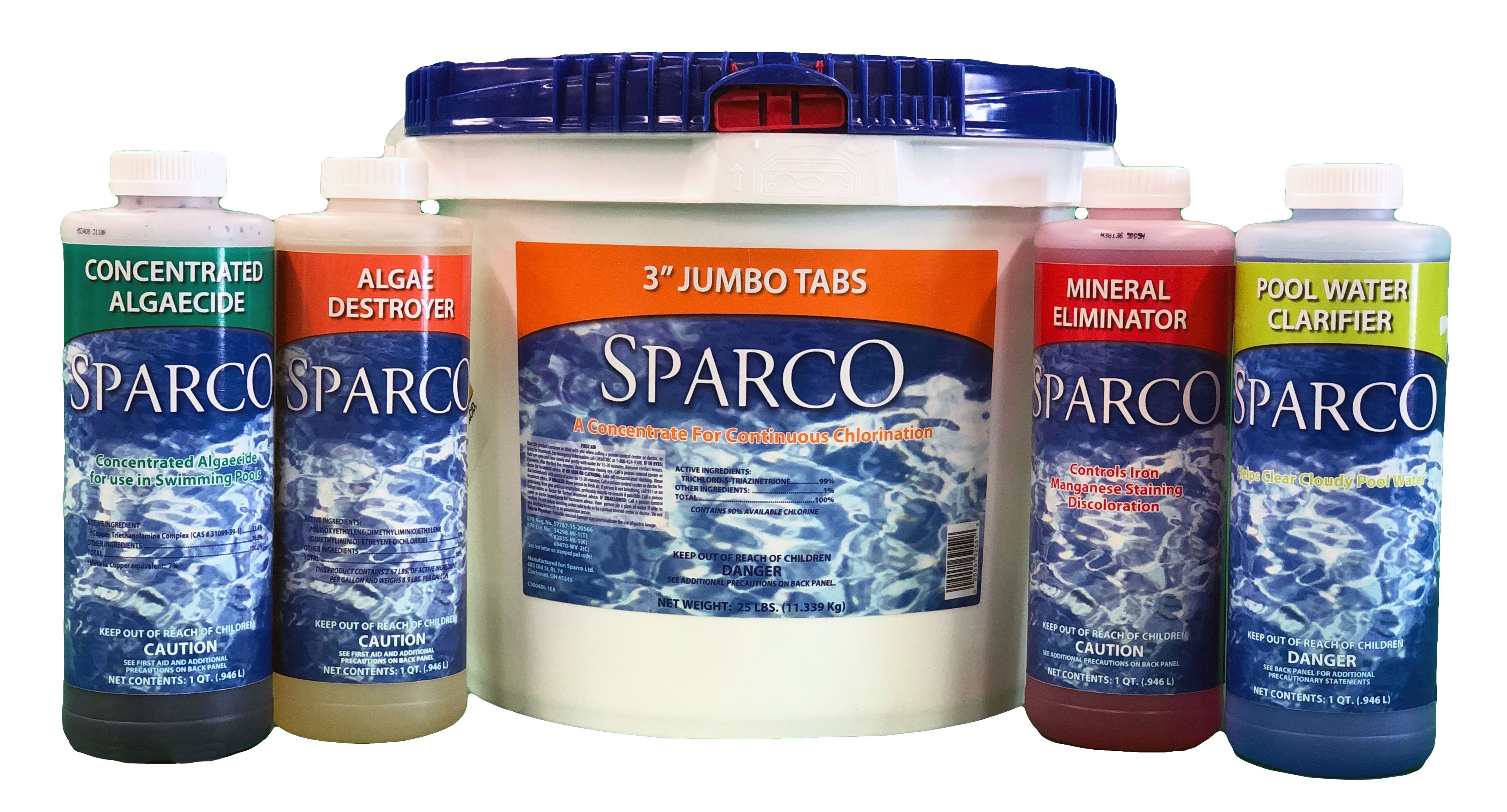 Pool King also offers traditional chlorine-based pool chemicals, as well as pH balancers, algaecides, and clarifiers. These products are sold under our house brand, SPARCO.
Robotic Pool Cleaners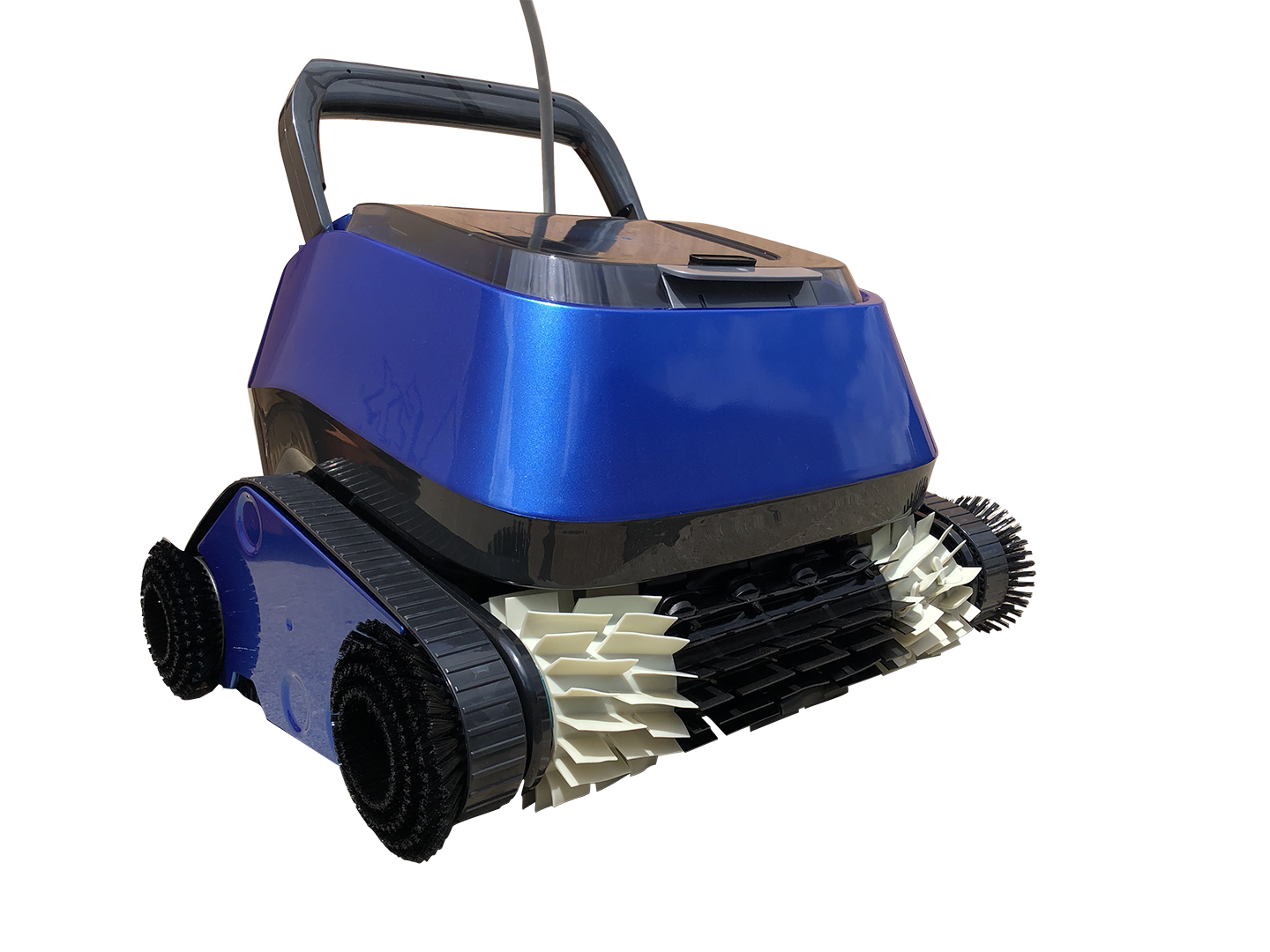 Keeping your pool clean is a breeze with an automatic pool cleaner. We sell models that are made for above ground pools as well as in-ground models. We can provide you with the know-how for operation and troubleshooting as well.
Swimming Pool Parts & Repair Center
At Pool King Recreation, we maintain fully-stocked parts centers at each store. If your pool needs a new skimmer basket, filter cartridge, hose, o-ring or anything else, we can help you identify the correct replacement part. Just bring in your manual or the worn out part and we'll fix you up.
Pool Liner Replacement
We stock quality vinyl replacement liners for most sizes of above ground pools. We offer several grades of replacement liners, including popular patterns. Come into our store to see and feel the product samples and also pick up the pool parts you will need.