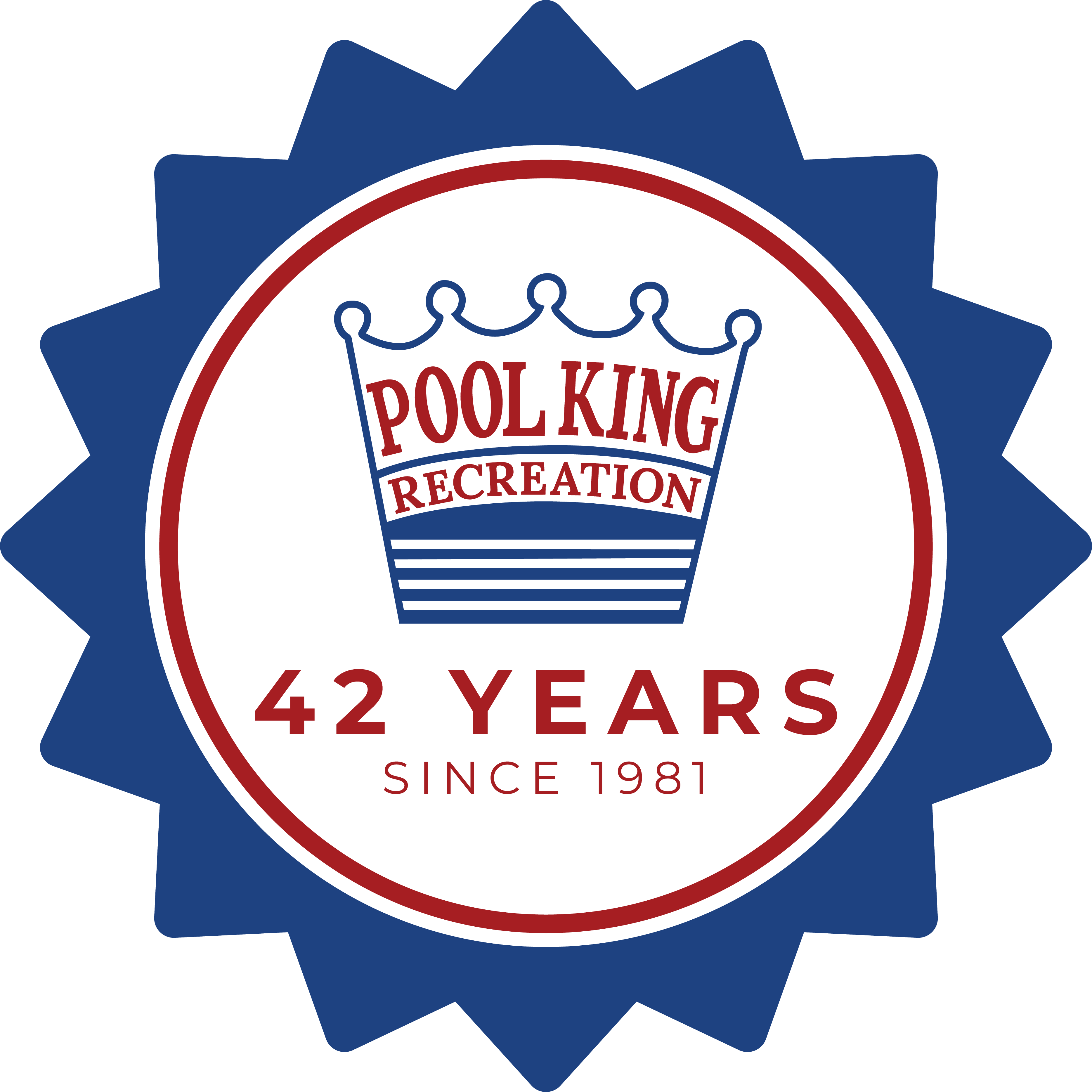 More Splash, Less Cash!
Since 1981, for more than 40 years, Pool King Recreation has been a specialty retailer in the St. Louis area. Our stores serve residents of both Missouri and Illinois for above ground and semi in-ground swimming pools, hot tubs, and exercise swim spas.
Volume buying allows us to keep prices low so you get "More Splash, Less Cash". Unlike online sellers, we make personal connections with our customers. We share our expertise. Our retail staff is friendly, helpful, and knowledgeable. We strive to build relationships with our customers so they keep coming back to us for all their pool, hot tub, and family recreation needs.
Experience and Service
Taking care of a swimming pool, hot tub or swim spa is not difficult and need not be expensive. Our sales team has decades of experience and will help you keep all systems running smoothly. We offer free water testing to our customers and will answer any questions you have about taking care of your pool, hot tub or swim spa. We can recommend water treatment programs, automatic pool cleaners, and pool opening and closing procedures. We stock many parts and accessory items in each of our stores, and we can assist you with a special order if you have an uncommon need. If you need a hose for your filter, a replacement cartridge for your hot tub, or just have a question, come to Pool King!
If your hot tub or swim spa needs service, we have our own technicians that can come and check it out. We are factory authorized to repair all of the hot tubs and swim spas we sell.
Click to learn more
Visit One of Our St. Louis Area Stores for a Free Consultation Today.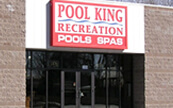 O'Fallon
389 McDonald Ln.
O'Fallon, MO 63366
(636) 240-5649
Mon-Fri: 10am - 6pm
Sat: 10am - 5pm
Sun: 11am - 4pm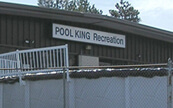 South County
2216 Lemay Ferry Rd.
St. Louis, MO 63125
(314) 487-6567
Mon-Fri: 10am - 6pm
Sat: 10am - 5pm
Sun: 11am - 4pm