End of Season Clearance Prices
Come in and get your winterizing kits and check out end of the season pricing on solar covers, accessories, toys and games and more! Discount coupons may be downloaded here: 2020Fall.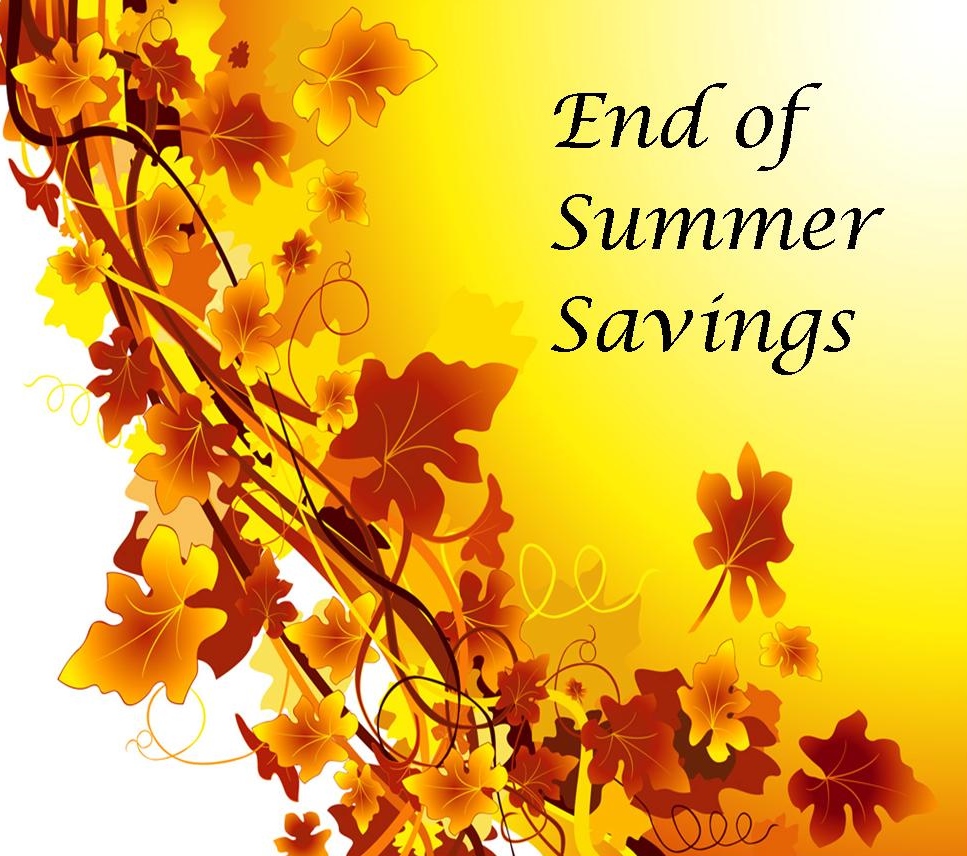 Stores are Open!
Pool King stores are open in O'Fallon, MO and South St. Louis County. Proper sanitation of your backyard pool is essential and we are here to serve you. We have modified our stores to conform with social distancing rules and other guidelines to keep our employees and customers safe during the COVID-19 health crisis. We ask for your patience during this busy time of year and especially during this difficult time. We must limit the number of customers in our stores and you may have to wait to be admitted.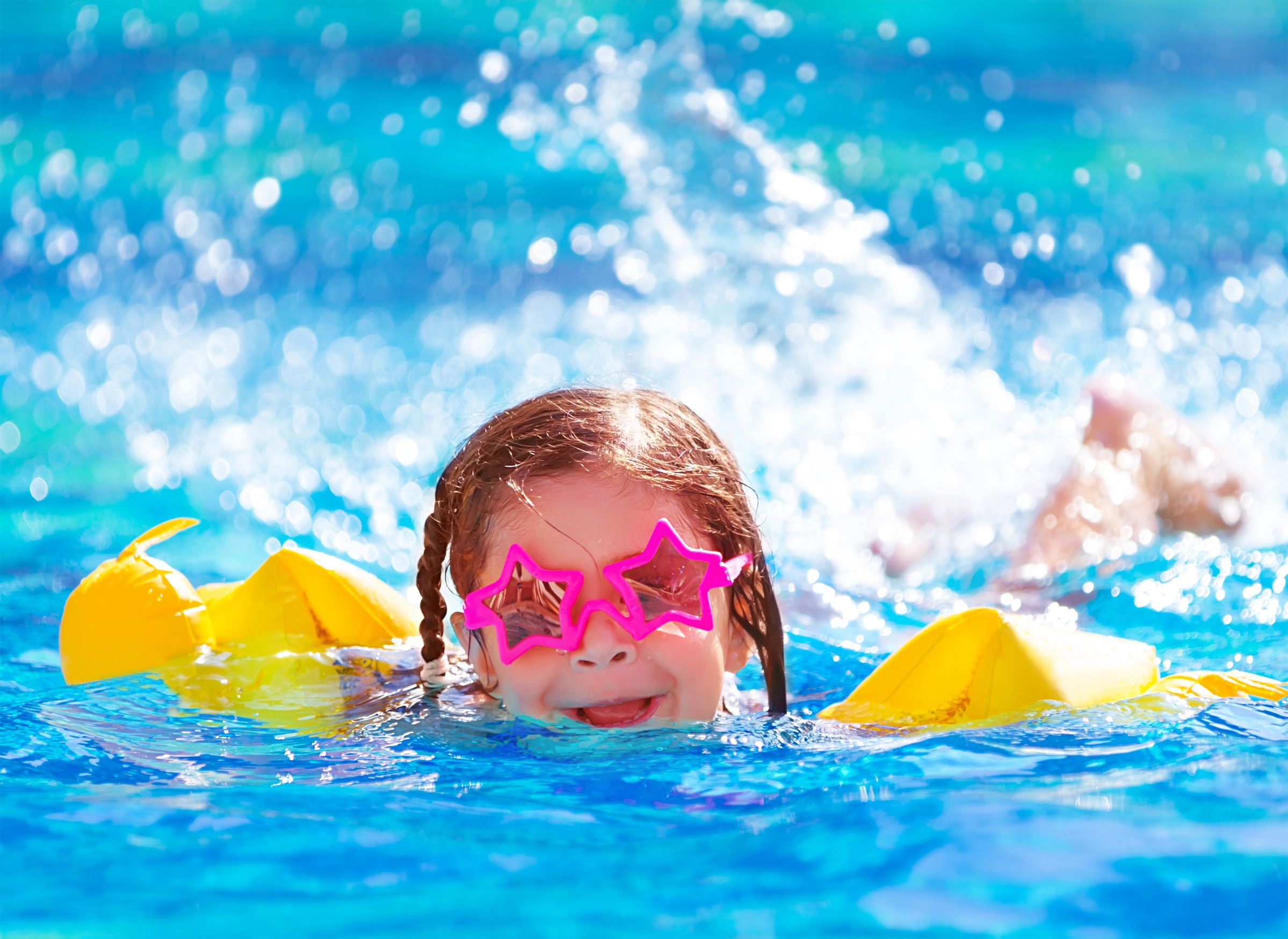 More special offers: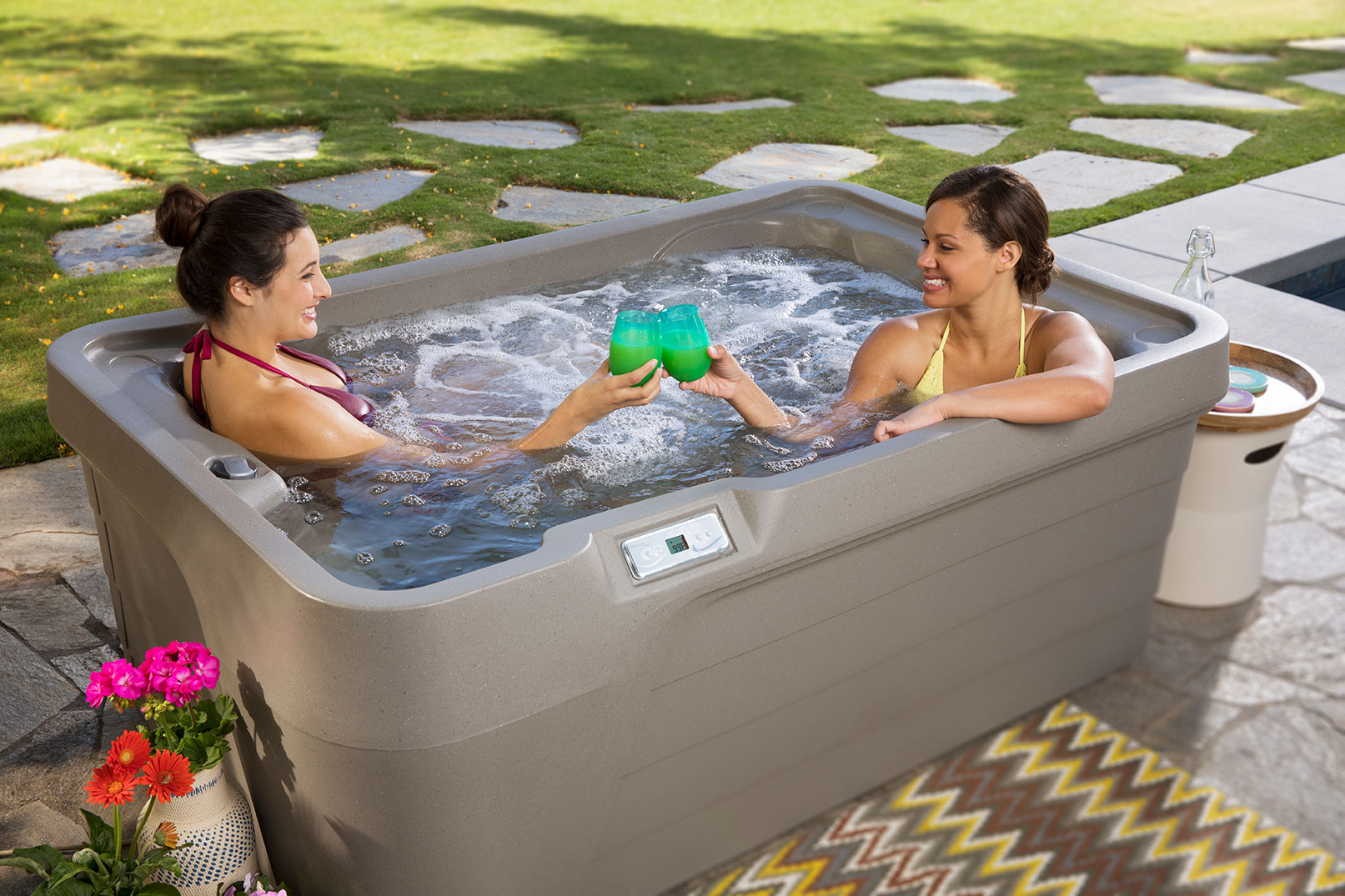 Budget-friendly and portable!
No special wiring, "plug and play". FreeFlow hot tubs are on display at all three stores.