Fall is Hot Tub Season!
Jacuzzi display models on sale at all three locations.
Find the perfect hot tub to fit your lifestyle AND your budget. Pool King Recreation is offering great deals and specials on hot tubs to kick off the chillier weather in St. Louis. Unwind each day by soaking in the hot tub you've always wanted!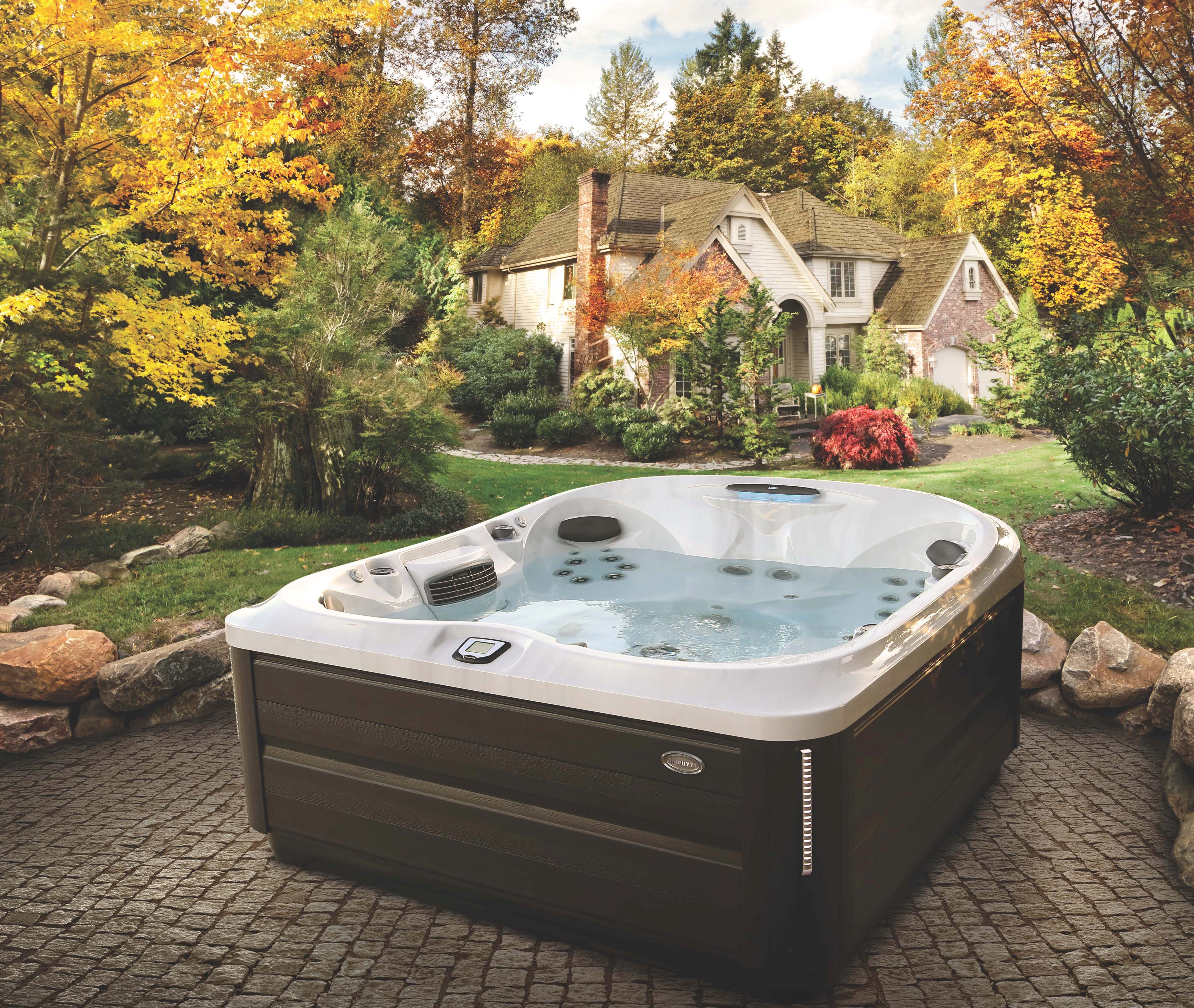 More special offers: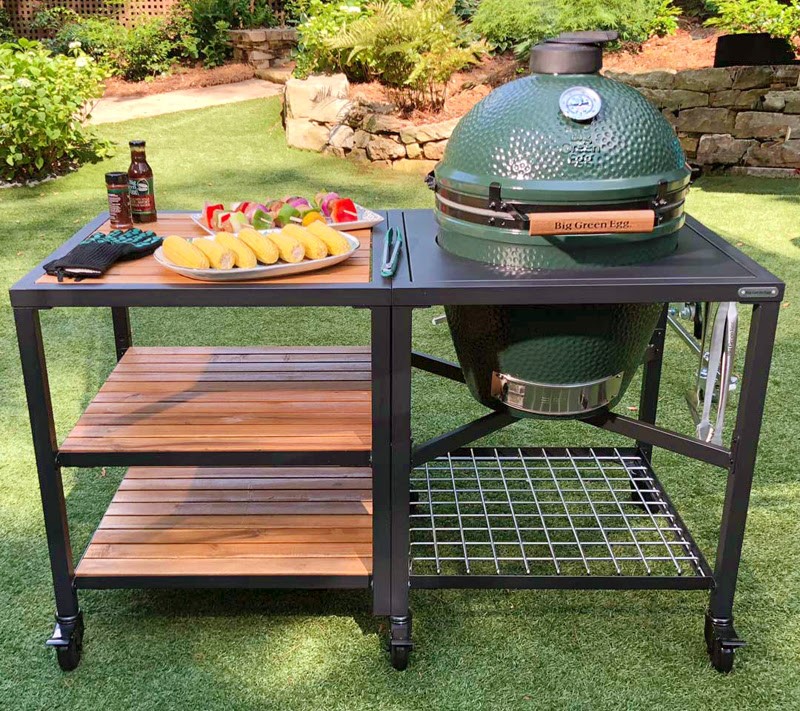 Fall Cookout Time!
Surprise your backyard chef with the ultimate in backyard cooking, the original Big Green Egg!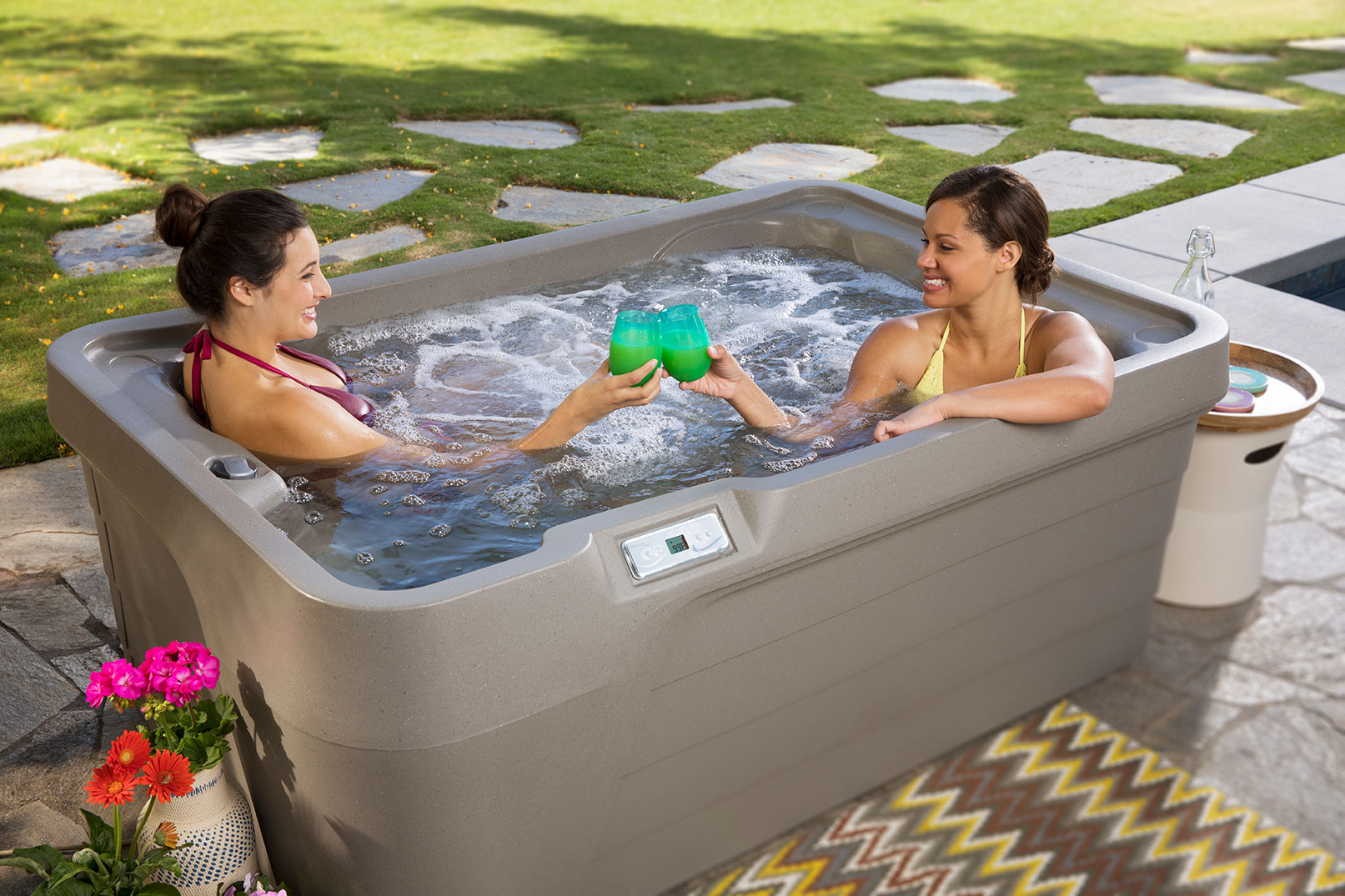 Budget-friendly and portable!
No special wiring, "plug and play". The FreeFlow Mini is an Every Day Value at $2999. On display at all three stores.