Our Specials
Own a Jacuzzi for $200 per month!
Special financing on select models.
Program ends August 6, 2017 so come in today!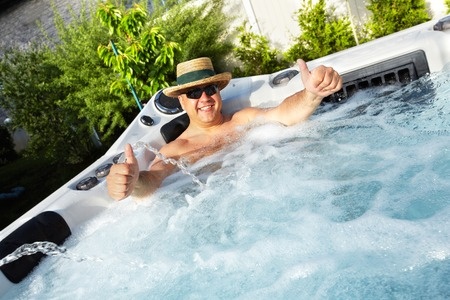 Relax your wallet!
Visit one of our 3 area stores for special financing information on Mira Hot Tubs and select Jacuzzi models.
The Big Green Egg is Here!
Complete outdoor cooking system. Fabulous gift for the serious chef in your life. The Big Green Egg stands alone as the most versatile cooking product on the market today.
Visit our stores for amazing Pool King savings!